<![if !vml]>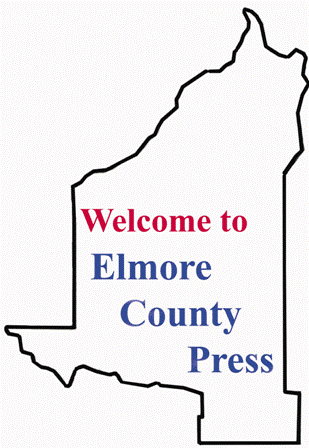 <![endif]>                   <![if !vml]>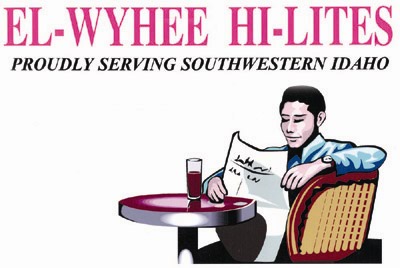 <![endif]>
Jack & Cindy Menter
owner/editor/publisher
Quality Advertising & Publishing
5425 SW Sugar Drive
Mountain Home, Idaho 83647
Phone: 208-845-2067
Email: jack_cindy@el-wyhee.com
Ed Walter, roving reporter
Email: ed@el-wyhee.com
The El-Wyhee Hi-Lites is a monthly newspaper featuring History & Historical articles, Laugh a Little (jokes), Business News, Idaho Fish & Game News, High School Sports, Food & Health, Women's Health News, Dining Out Guide, Military News, Veterans News, Real Estate, Financial News (including Social Security news), Veterans News, Events & Activities, feature stories and profiles on Cities & Towns throughout Southwest Idaho and much more.
You can have this newspaper mailed directly to you. Print out the form below, fill it out and mail it in along with your check or money order.
Subscription Form
You can have the El-Wyhee Hi-Lites mailed directly to you anywhere in the U.S. for only $19.95 a year. Fill out the entry form, include a check or money order and drop it in the mail.
Name: ________________________________________________________________________
Address: ______________________________________________________________________
City: _________________________________________________________________________
State: __________________________________________________ Zip: __________________
Date: _________________________
Please enclose check or money order payable to:
Quality Advertising & Publishing
c/o El-Wyhee Hi-Lites
5425 SW Sugar Drive
Mountain Home, Idaho 83647